---
WonderPax is a privately owned company that manufactures, imports and distributes instant reusable warm and cool packs throughout the world.
Our goal is to make WonderPax a household name and we welcome you to be a part of it. We are 100% committed to your success and will provide all the necessary tools to support your new business. If you are a self-motivator and are willing to learn this specialty retail business, WonderPax welcomes you to jump on the opportunity of a lifetime.
We are dedicated to making sure you will succeed. We offer a variety of professional sales tools including promotional materials, wholesale price sheets, sales speech, business managing sheets, 24/7 advice , partnership opportunities, Unlimited support for you and your team and much more.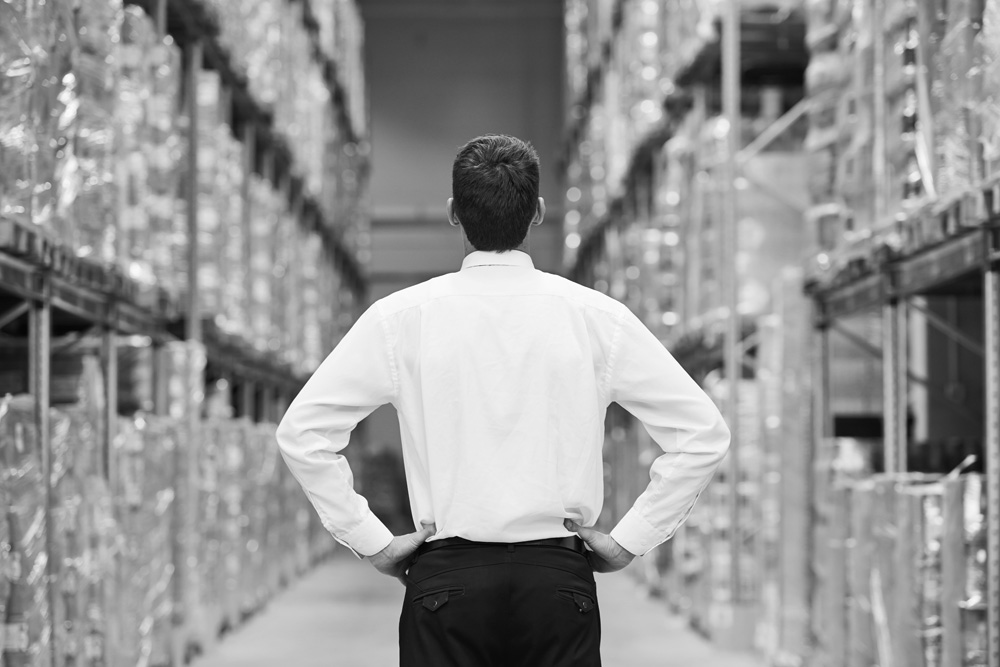 ---
Contact us today for more information!
Hier wirken akademische arbeit schreiben lassen mischformen, die aber stets das vorgenannte günstigste verhältnis anstreben.