Why

WonderPax
Unlike other heat packs, WonderPax requires NO hot water, NO electricity, and NO microwave In order to activate With just a click of a button, WonderPax instantly warms to a preset temperature of up to 130*F/54*C that lasts up to 90 minutes!
WonderPax heat packs are available in a variety of shapes and sizes that suit a variety of your heating needs.  Use the flexible WonderPax pack on any part of your body, or even sleep on it with no risk of bursting!  It's a cutting edge solution that's 100% non-toxic and safe, and reusable!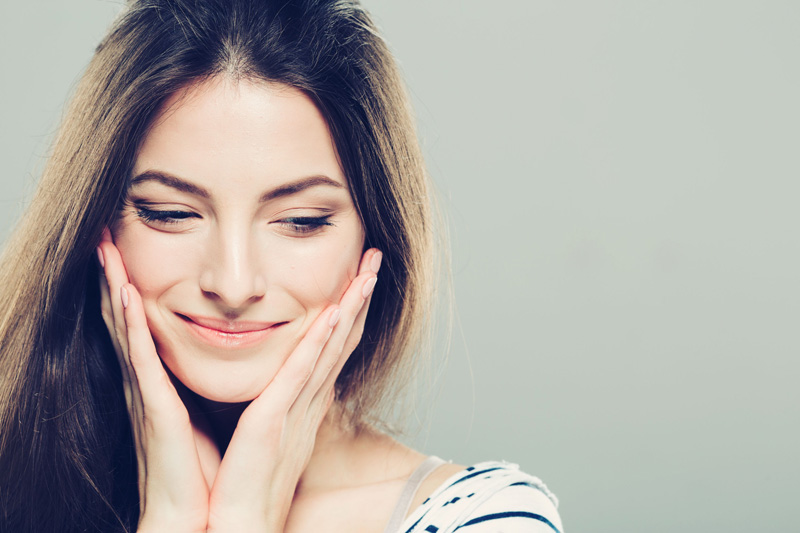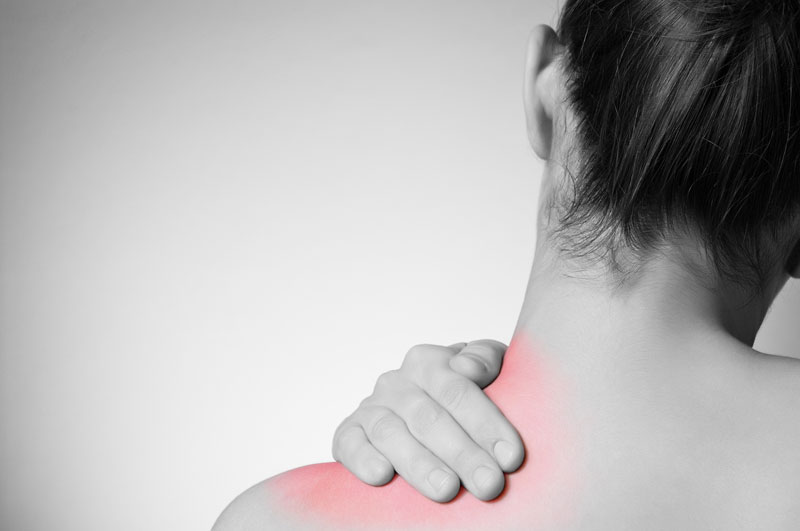 About
WonderPax
WonderPax is a reusable instant heat pack for your hands, neck, feet, or even as a baby bottle warmer! It's an easy-to-use, effective, and 100% safe heating solution that requires nothing more than a simple click!
How
WonderPax 
works?
The product consists of formula, sodium acetate. This is the combination of salt and water. It's non-toxic, non flammable and completely safe. All of the products are reusable, simply place WonderPax in boiling water for a few minutes and it will return to its full heating potential, ready for use for hundreds and thousands of time. The heat is caused by a chemical reaction so no battery or electricity of any kind is needed. As long as the pad is sealed, the energy remains inside and never wears out.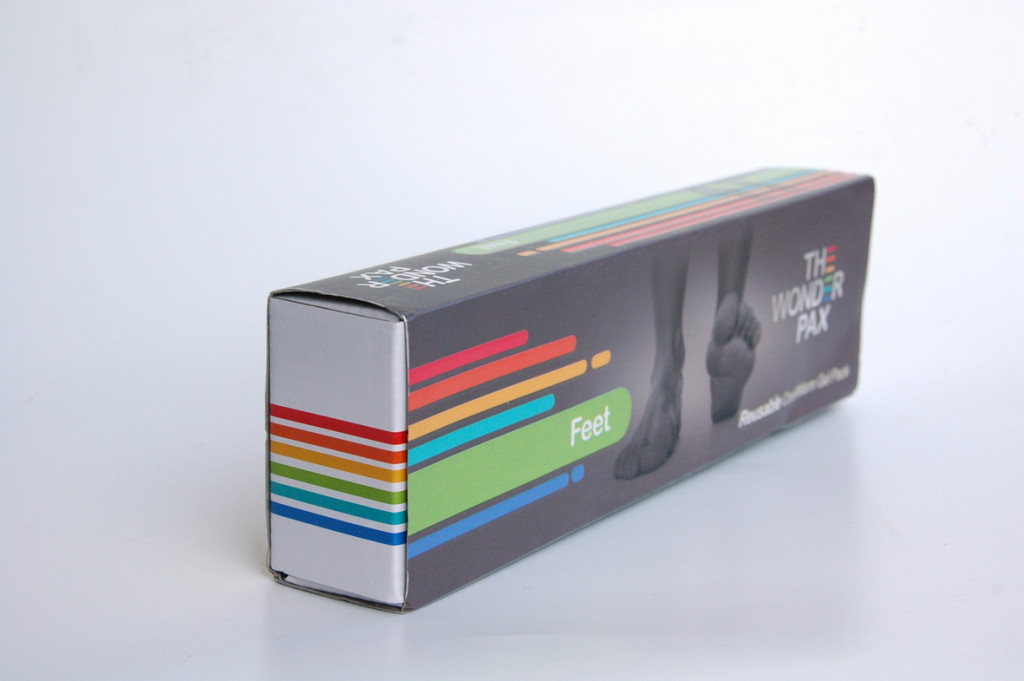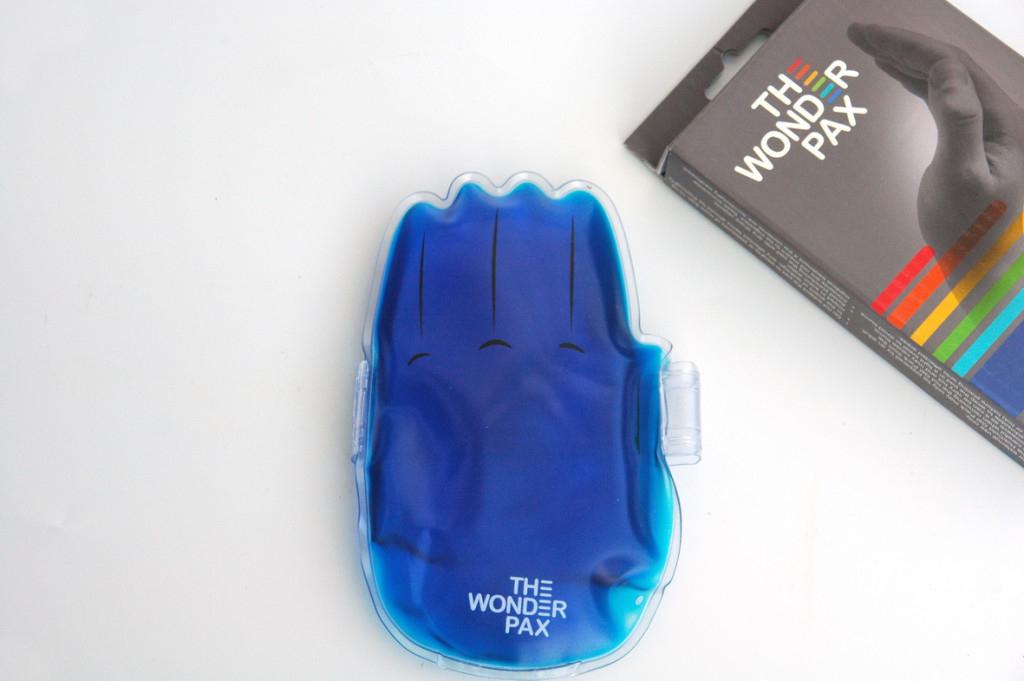 Using 
WonderPax
To Start Using WonderPax
flex metal disc until crystals form
knead pack to soften
To Use WonderPax Again
Boil water in a pot.
Place a cloth on bottom of pot.
Place the pack on cloth inside the pot, continue 
boiling water until all crystals are dissolved and only liquid remains.
Remove pack (with tongs) from the boiling water and hold it up against a light.
Make sure no crystals remain in pack (else it will trigger the heating again).
Take the liquid pack and place it on a cloth to cool down.
When the pack cools down, it is ready to be used again.

note: If crystals begin to form while the pack is cooling, it must be boiled again until crystals fully disappear.
Assistance on why not try these out this topic may be available from several of the centres for excellence in teaching and learning cetls